Ranch Adventures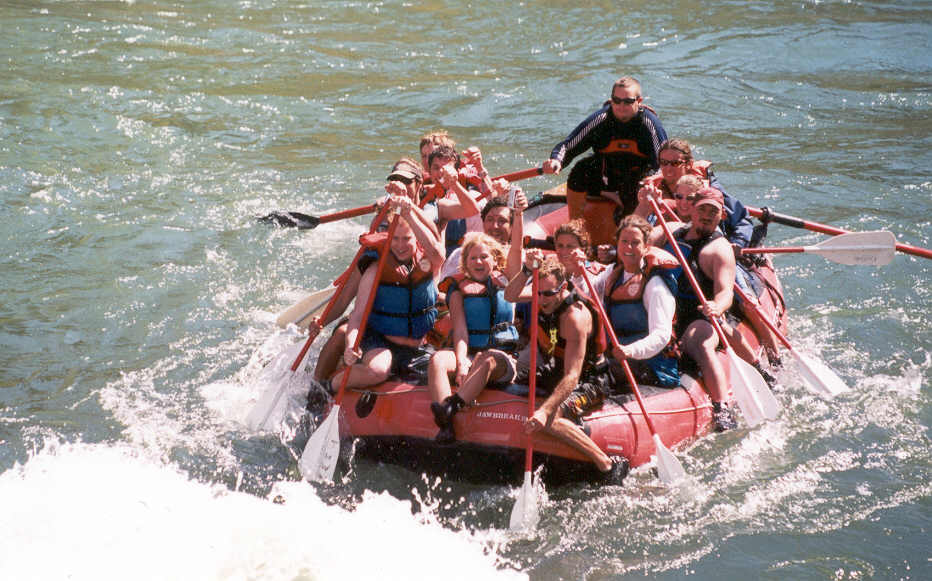 Wild Life Safaris/Nature Hikes – As you explore the wonders that surround you, you may find yourself needing to catch your breath… not because of the journey, but because of the breathtaking beauty and spectacular sights you will behold when you pause at an awe inspiring vista.
Photo's Safaris – Capture the "Wild Exposures" as you team up with experienced nature photographers who will guide you to the sights and memories of a lifetime.
Round ups, Rodeo's & Cookouts – A visit to our Ranches wouldn't be complete without experiencing the thrill of interacting as a real Cowboy or Cowgirl. Get into the game… Be a part of the action… We like to say "Watch it at home, Live it on the Ranch."
River Rafting/Scenic Float trips – Traveling by water as the Lewis & Clark Expedition did over two hundred years ago is a great way to discover the untouched sights of West. Paddle the churning white water or enjoy a scenic float down stream in the company of magnificent wildlife along the river banks.